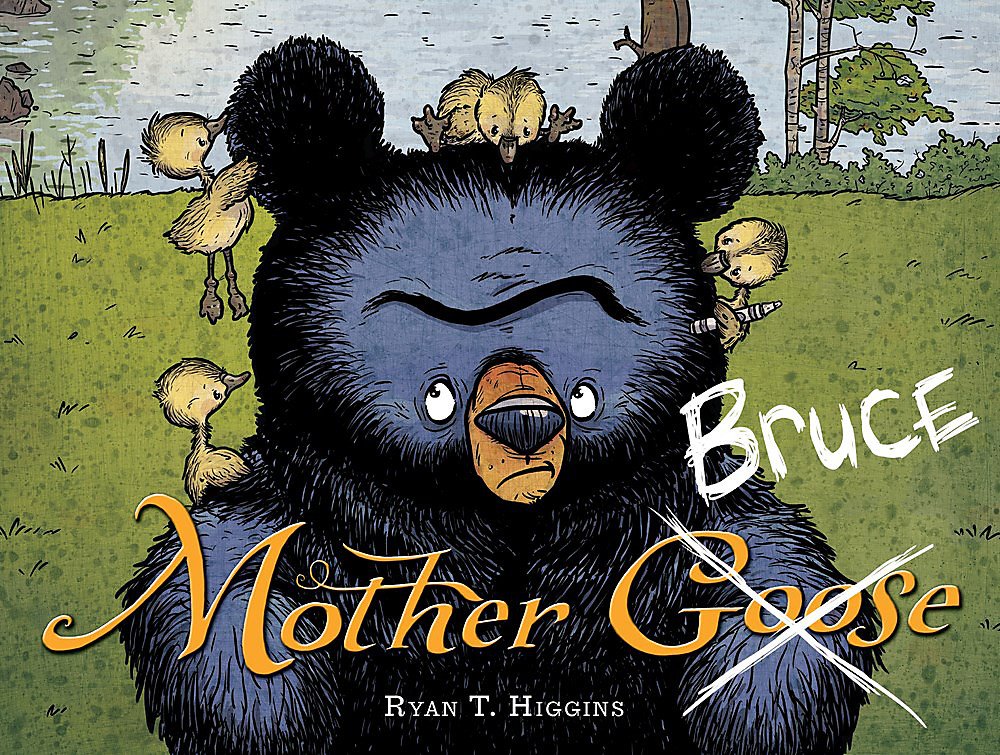 June 4 - July 7, 2021
All ages
Join us for this fun outdoor adventure that promotes literacy, physical activity, and family time! Great for all ages!
The StoryWalk® begins at Way Library, at the corner of the parking lot near the railroad tracks. From there you will stroll through downtown Perrysburg as you read pages from the children's book "Mother Bruce" by Ryan T. Higgins. Pages from the disassembled book, along with other fun activities, will be posted on or near the windows of the 30 participating downtown businesses from June 4 through July 7. To see a map of the StoryWalk® click here.
StoryWalk® is sponsored by the Way Public Library Foundation & Friends and kicks off this year's youth summer reading program "Tails and Tales". To register for Way's Summer Reading click here on or after June 7.
Story walks have been installed in 50 states and 11 countries. The StoryWalk® Project was created by Anne Ferguson of Montpelier, Vermont and developed in collaboration with the Vermont Bicycle and Pedestrian Coalition and the Kellogg-Hubbard Library.